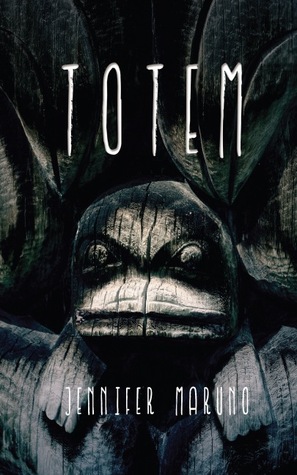 Jennifer Maruno's novel Totem is a time travelling tale for young teens. It contemplates the troubles of Residential Schools and the importance of heritage to First Nations people.
The content of the book was good but I didn't find the writing compelling. The dialogue felt off somehow, not genuine.
I liked that there was a glossary of Chinook jargon.