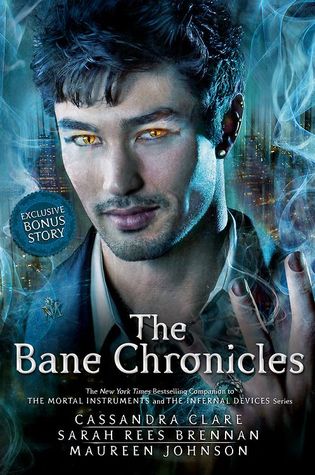 If you enjoyed Cassandra Clare's Mortal Instrument series and have trouble letting go of the world or the characters this is something for you.
Clare has a nice flow to her work that makes it easy to read. Magnus Bane is an eccentric character who is always a little too influenced by his attraction to whoever he's currently interested in.
I didn't really feel like I needed this addition to the series, I would have been more interested in a new world/character from Clare. It was good for what it was but it didn't have a strong hold over me.